Have you ever had a relationship you would characterize as difficult? At work? At school? At home? Join Dr. Sam Alibrando in the following interviews as he discusses his new model for balancing the three dimensions of emotion (power, heart, and mindfulness) to reach the highest potential of emotional intelligence in all your relationships.
---
Brett Gilliland, The Circuit of Success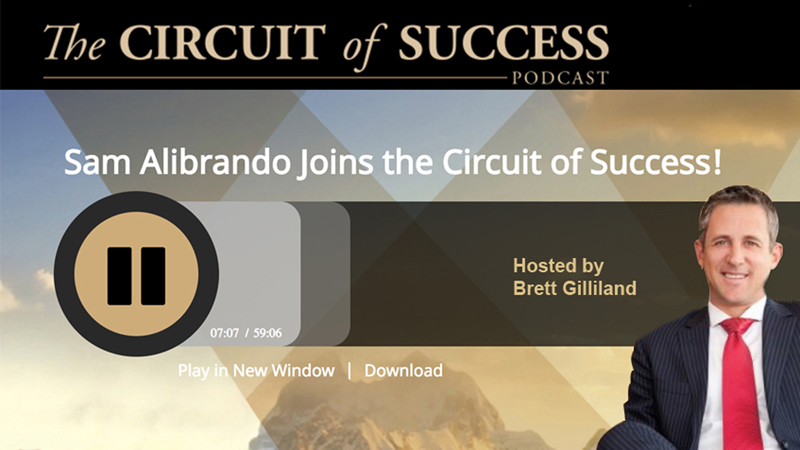 ---
Gary Garver, Controlled Chaos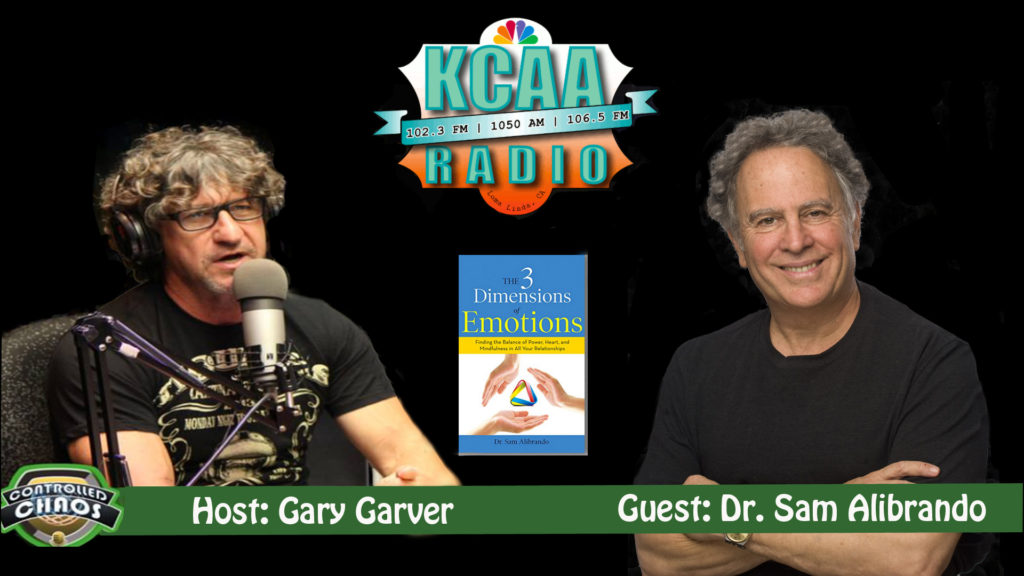 ---
Sam Husson and Leah Pelka (Standing in for Tory Shulman), LA Talk Radio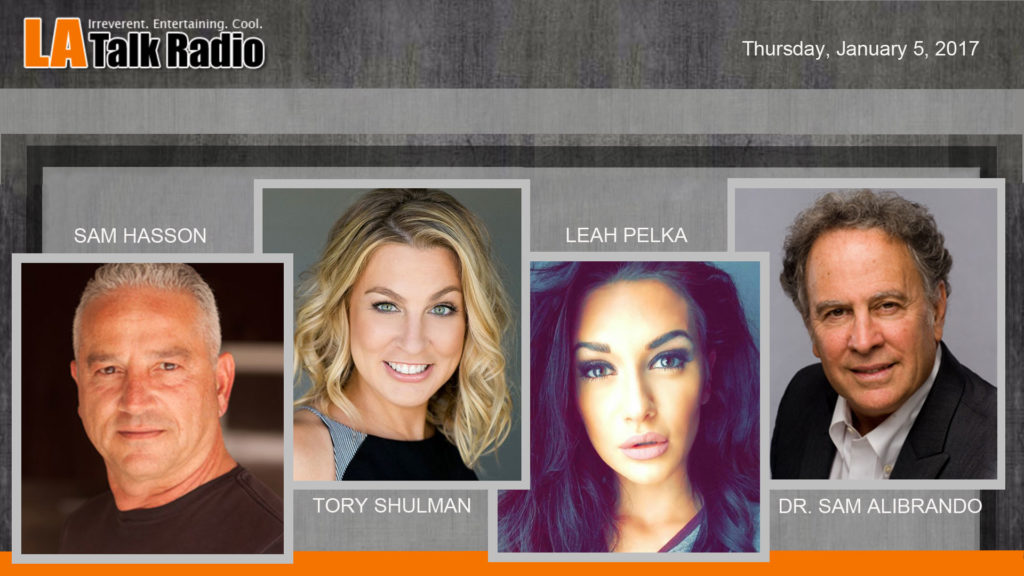 ---
Aaron M. Sanchez, The KMET Morning Show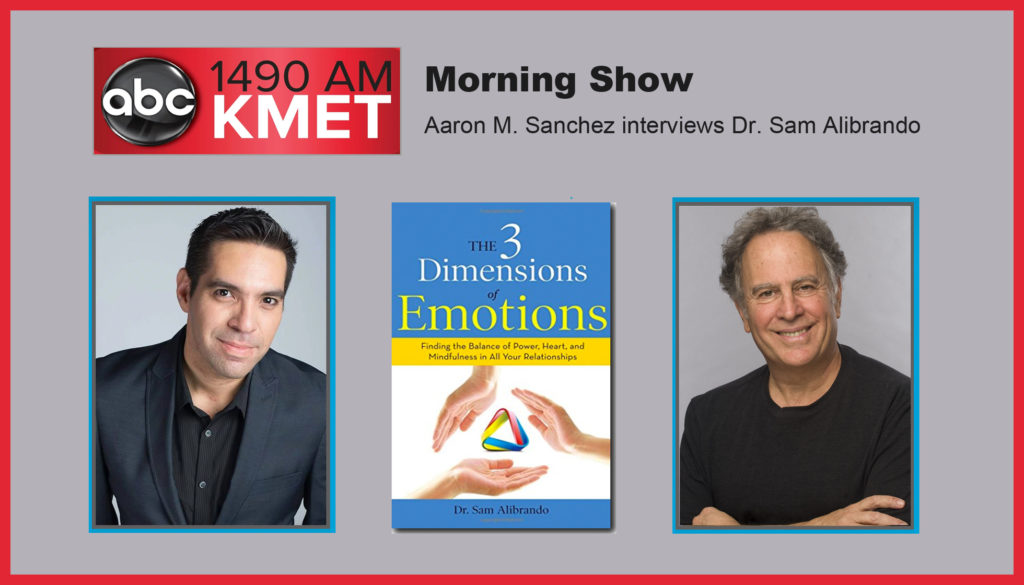 ---
Alise Cortez, Working on Purpose
---
Frankie Boyer, Biztalk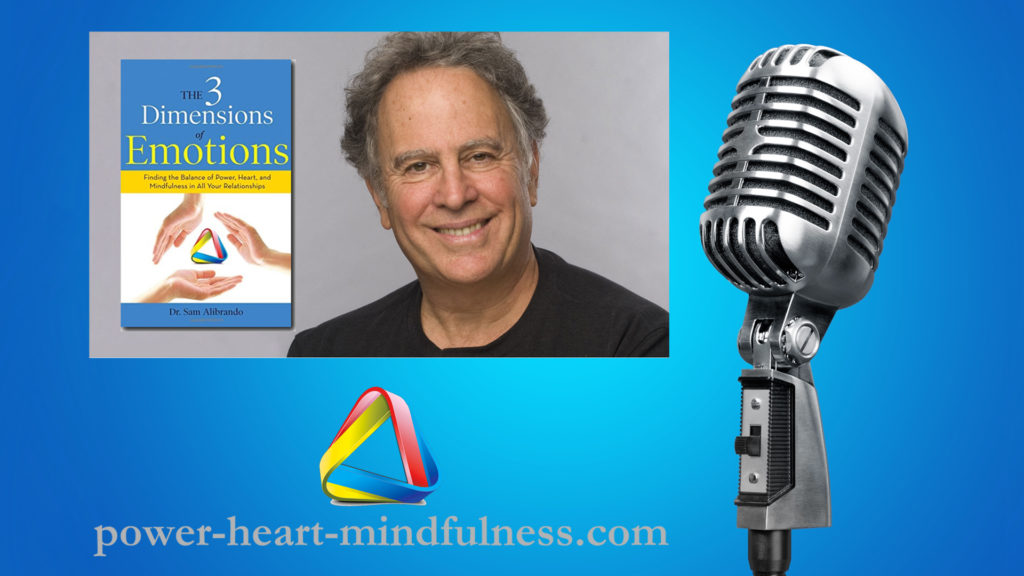 ---
Leigh Martinuzzi, The Hidden Why: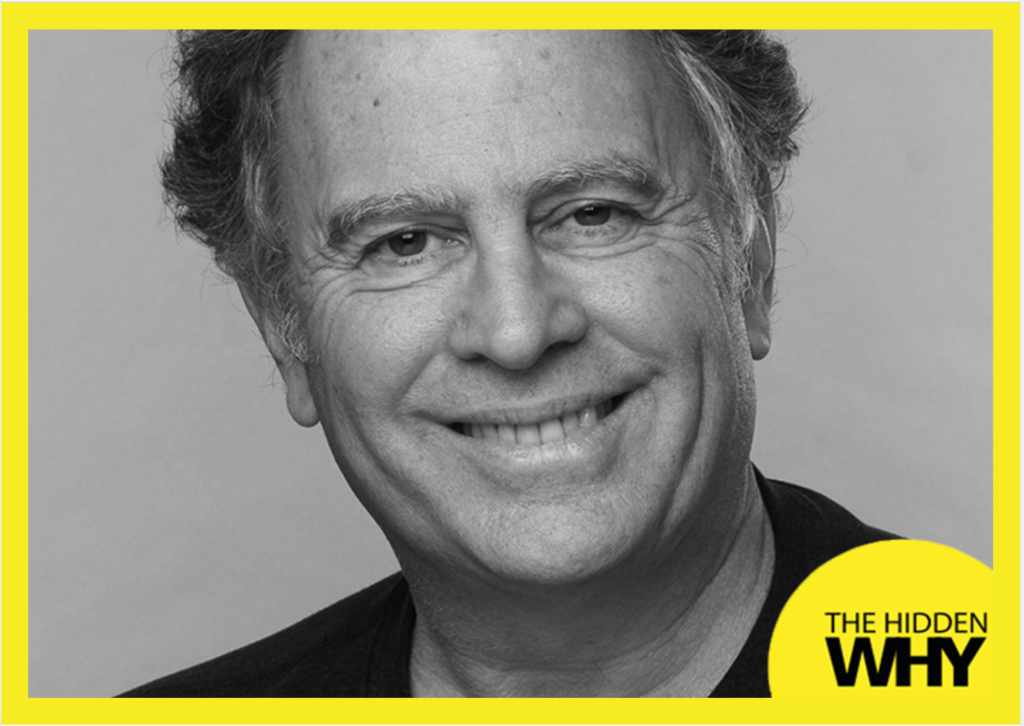 ---
Amy Schubert, Inspired Conversations: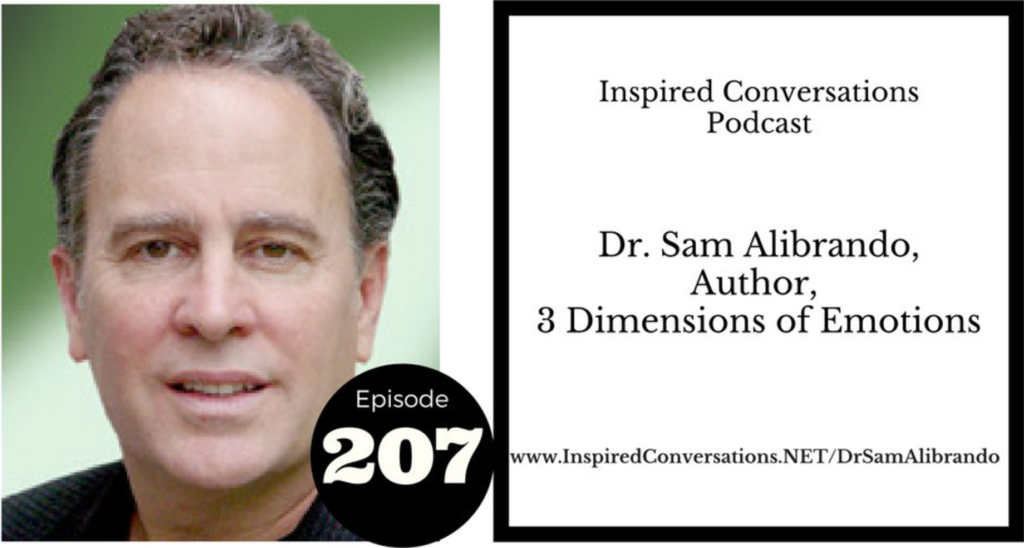 ---
Don't forget to subscribe to Dr. Alibrando's YouTube channel!
---